"That meeting could have been an email"
Finally!! Now you can anonymously drop a (nice) hint to your boss and take back your dayyy! Use our FREE service and we'll pass on the message for you!
Hey [Meeting Organizer's Name],

Just following up after the last meeting to let you know ... yeah, it could have been an email.

Someone at your work used our site to send an anonymous email letting you know that they appreciate you but that meeting on a scale of Apple products...was an iPhone 5c.
Had a pointless meeting?
Go from "Monday" 😒 to "Mondayyy!" 😄 in three steps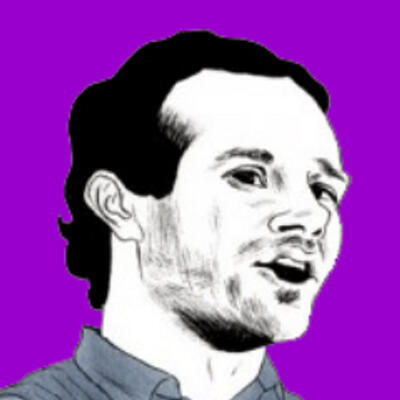 "Meetings aren't work. Meetings are places to go to talk about things you're supposed to be doing later."
How much are meetings costing you?
Have a useless meeting

Type in the meeting organiser's name and email - hit send!

We send them a polite email letting them know that the most recent meeting wasn't the most productive use of everyone's time
"We got our Thursday mornings back! Thanks Mondayyy!"
-Alice
"The most passive aggressive way to drop the hint - and it worked!"
-Macy
"I used this and my manager fired one of my coworkers because they thought it was them."
-Fred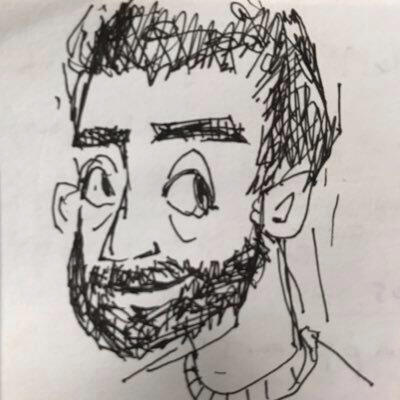 No Meetings
"Instead of having meetings, people "talk" to each other via GitHub, Notion, and (occasionally) Slack, expecting responses within 24 hours. Because there are no standups or "syncs" and some projects can involve expensive feedback loops to collaborate, working this way requires clear and thoughtful communication."
-Sahil, Founder of Gumroad